Managing transport costs for business might seem like a challenge, especially with the reduced employee count due to hybrid working likely to be adopted for most of the corporate. There are several ways a business can still manage costs by better utilization of available resources and running an efficient operation, without compromising on employee safety, comfort and the service delivery.
In first place it will require complete change / re-designing of the transport policy which will ensure bringing all stakeholders on the same page. It has to be a combined effort of all involved – Leadership, HR, Transport managers, Finance managers and user groups.
The revised Transport Policy should cover all aspects both from user as well as from admin point of view, i.e. vehicle segmentation, eligibility criteria, approval mechanism, no. of day's transport, adhoc requests, user rights, roster cancelations, no shows and it's impact, non-hiring zones, transport boundaries, route distances, Covid Protocols, Employee code of conduct, employee safety, women safety rules and route deviation. TATs, Do's and Dont's and more.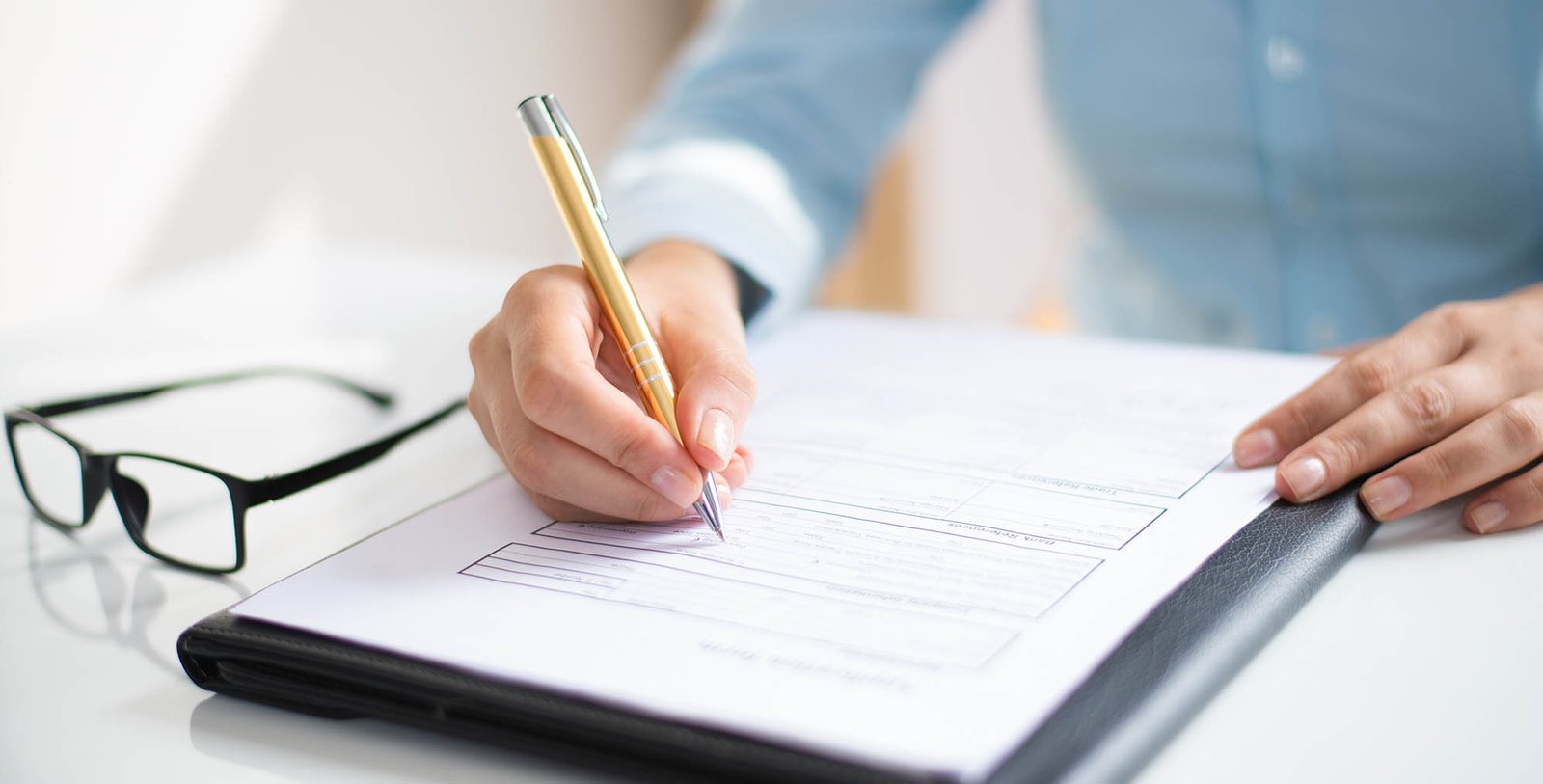 TRANSPORT POLICY ADOPTION
Controlling out-of-policy requests is a sure-shot way to reduce overall transport spends. While there can be various reasons for your employees not being compliant with your transport policy – ineffective communication, not readable, etc; some business requirements may need last-minute commute. Make sure that all employees are well aware of the policy and adopt it. You can do it by:
Creating simple, easy-to-understand policies – Policy adoption will only increase once the employees understand the "why" of things. So, make sure your policy is written in easy-to-understand language and highlights the advantages of following the policy clearly and prominently.
Communicating it to employees effectively – Share transport policies with employees via channels that are easily accessible. – intranet, slack, etc. You can also conduct regular training sessions, and make announcements in mini gatherings regarding the transport policy to ensure 100% awareness.
Make best use of technology and using a self-booking option – You must give your employees freedom and responsibility to manage their daily commute.
HAVE A MANDATORY APPROVAL MECHANISM IN PLACE
For exceptions and in case of any adhoc requests, the system should send request for approval to the manager. This way, you will know if there are any out-of-policy bookings and can control them. In addition, you can set parameters for trips that require approval.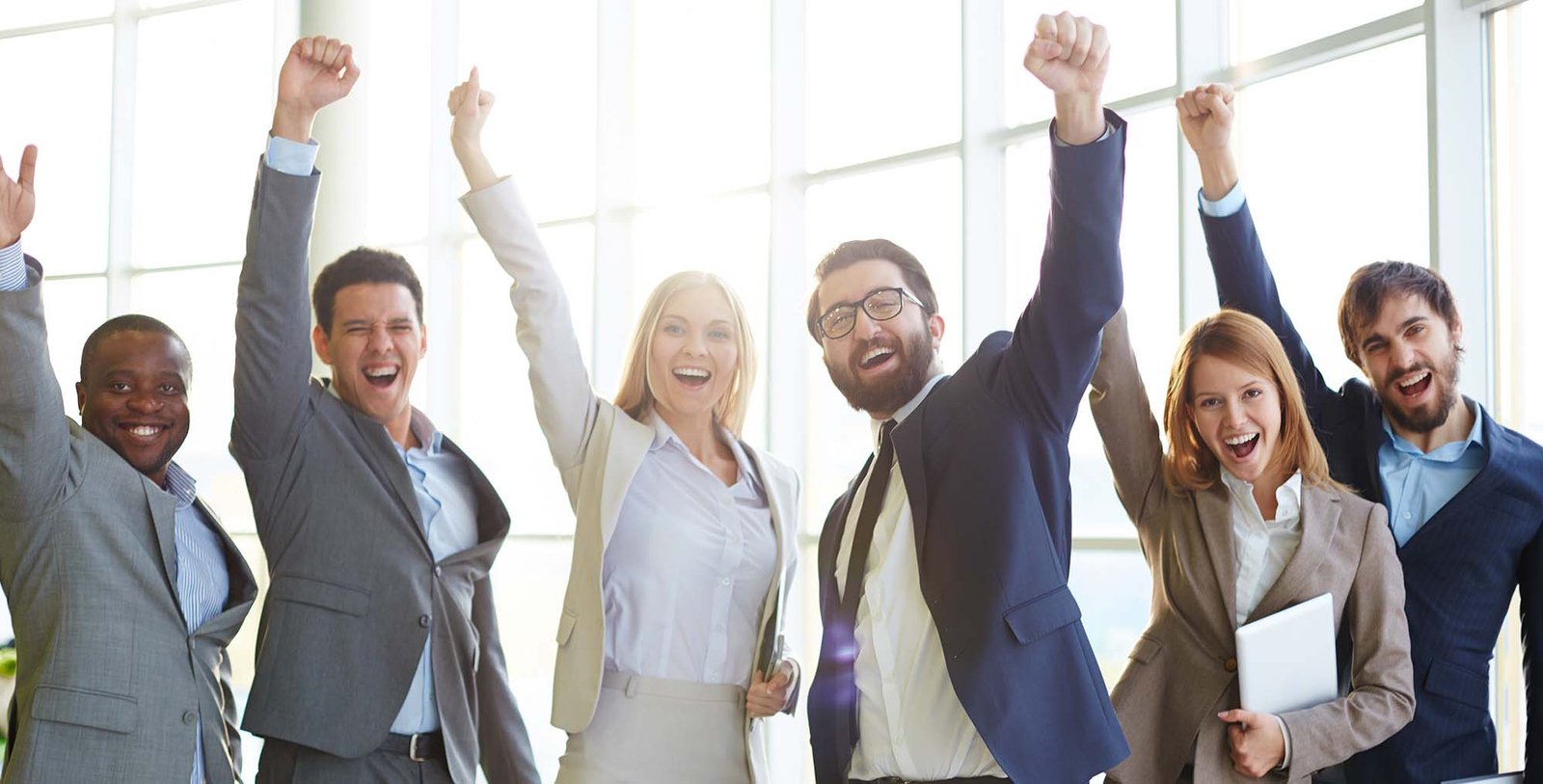 INCENTIVIZING EMPLOYEES FOR ZERO NO-SHOWS
When an employee is disciplined enough for his / her usage and plans their week well in advance, the same will result into zero wastages for the employer on transport spend. It has been observed that many organizations have a no show of over 5-6% which is a direct loss for an organization. The same money can rather be offered as an incentive to employees and can be announced during employee R&R. Also for employees who are constantly doing no-shows, there has to be a daily reporting mechanism in place which gets highlighted to their Managers and Leadership in order to curb the same.
ENCOURAGE EMPLOYEES TO PLAN AHEAD
Last-minute requests may lead to higher %age of adhoc requests and may not be very cost effective for the organizations. Therefore, employees should be encouraged to plan well within the defined TATs.
FIND TRANSPORT SPENDING TRENDS WITH ADVANCED TECHNOLOGIES
Reducing transport costs won't be possible without understanding which part of the expense sheet needs to be paid attention to. Use tools with advanced analytics that gives you all transport and expense data in one place. Getting data visibility of overall transport spends will help you understand where your money is going, where exactly you are spending more than required and control it.
Also, it has been observed that companies, despite using best of the technologies, are not able to monitor and control spend, as teams may not be encouraged to monitor the same and improve making best use of available analytics. Hence, it is important to have SLAs in place for the teams responsible for managing it on ground to ensure continuous improvement and adoption of best market practices.
CHOSING THE RIGHT PRICING MODEL
Hybrid model will have a direct impact on the utilization of available seats, vehicle segment to be used and route planning etc. Hence, it is imperative to re-work and re-design the entire transport program in order to be able to run an efficient mobility program.
Using larger vehicles may not be a good idea for many of the corporate in the given situation opting for hybrid model.
Trip based / km based pricing models may need to be evaluated again. 100% usage based pricing especially in the environment, wherein there is uncertainty for number of days an employee would work from office, may make more sense.
Use of EVs need to be ascertained after a thorough study looking at the overall utilization
CT BRINGS AN EFFECTIVE SOLUTION TO MANAGE OR EVEN REDUCE YOUR TRANSPORT COSTS
These are just some of the many ideas that you can use to manage or reduce transport costs. But most important here is to be open to the idea of exploring various emerging models that are available.
CT can help you manage your transport costs effectively, achieve near 100% policy compliance, reward your employees and much more. To know more, get in touch with our experts today!
Conclusion:
Once an organization is planning RTO, they will have challenges managing per employee transport cost as one of the biggest challenge; so is the importance of considering and exploring newer ways to manage it. If you are a CFO, a Procurement Head, Facilities Head in the market to consider options for managing your transport in future, consider above aspects to make it efficient.
With right kind of mobility partner in place, your transport management may have an impact on your overall business and performance of teams.
Subscribe to our Blog to learn more about managing Transport through our unique Managed Mobility Program, Policy designing and Consulting offerings.
Reach out to us at hello@consulttrans.com