RETURN TO WORK
Remote working took most companies by surprise in early 2020. Finding a way to navigate expectations and work trends throughout the pandemic was unique for each company, primarily thanks to technological advances and innovation. Many companies have continued to support the trend of remote working because they believe it is a way to increase productivity while still allowing flexible schedules for employees.
With over 36% of India Population already vaccinated, most of the companies have already announced their RTO starting with minimal headcount with an intent to increase the same in next few months on a hybrid model.
Amongst the list of firms opening, companies like Google, TCS, Wipro, Marico HDFC, Deloitte and many more have already announced their return to work. On the other hand, some Top companies like Nestle India, Tata Consumers, Amway, Dabur, Godrej Consumers have decided to give choice to employees to choose between the option to work from home, work from office and hybrid model. TCS, CEO Rajesh Gopinathan announced that the company is planning to call 90% of its employees back to offices by the end of the year or beginning of 2022.
Bengaluru based IT major Wipro, where 50% of employees are already doubly vaccinated and over 80% have got at least one doze, has started planning its RTO already from September 2021. However, the employee headcount is very low with just about 10-12% employees being called or opted to return and the numbers are likely to increase over the next few months.
Wipro had already started getting senior executives back to office in September, will accelerate the initiative from January 2022 as the vaccination gains pace, said a top executive.
Read Article – https://bit.ly/3aJssRH

EMPLOYEE   ATTRITION   –   IT   INDUSTRY   FACING   SUPPLY CRUNCH
Now, as the pandemic has led people to re-evaluate how they live and spend their time, many are also examining their relationship to work.
Many of the large companies are finding it difficult to retain their best talent. In last 90 days, around 15% of HCL employees have resigned. HR Teams along with Leadership are working on innovative ways to work on their retention strategy and improve the overall productivity at work place by providing safe, secure and comfortable environment.
INCENTIVES AND OTHER EMPLOYEE BENEFITS
While companies saved heavily on their Real Estate costs and Transportation etc. over last 18 months, they are looking at running Incentive Programs and other benefits for employees to retain and improve efficiency.
In a move, HCL offers share ownership for 3000 employees for to stop attrition and has announced RSU Restricted Stock Unit Policy to attract and retain talent.
Meanwhile, the company's hiring program continues with addition of over 11,000 + employees during the quarter. This is the highest in last 24 quarters. It expects to surprass induction of over 22,000 freshers target in FY22.
15% HCL Employees Resigned In 90 Days; HCL Offers Share Ownership For 3000 Employees To Stop Attrition
BIOHACKING
Companies are also becoming focussed on the overall employee productivity and environment they wish to create at work place. Some of the companies are experimenting with Biohacking, a lifestyle trend that is getting popular in order to improve the overall productivity at work place and better output of an employee.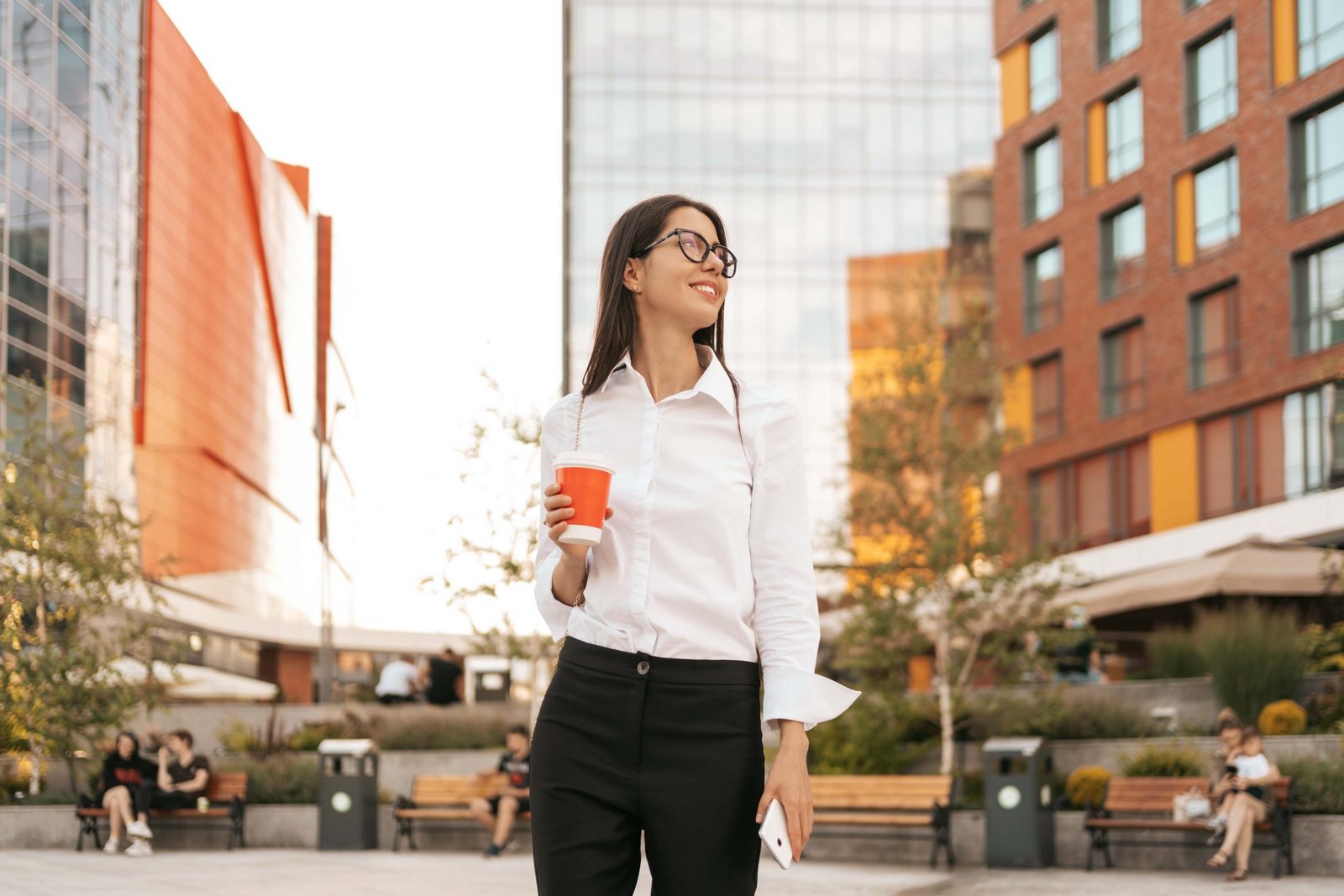 EMPLOYEE COMMUTE
As commute is a major contributor to employee stress and hence an important aspect for employers to look at ensuring comfort, safety and security of employees, especially in the changed dynamics at the same time balancing out and containing costs.
Employees taking public transport to be avoided completely and should not be encouraged as the same will be a major threat to safety and security of
Adherence to Covid-19 protocols- Leadership teams or Transport Partners to bring culture of educating Employees for adherence of safety
Strict norms around vehicle sanitization and usage of masks by drivers besides other Covid '19 Protocols to be a must.
Have a mechanism in place to track status of vaccination of employees and plan for their future
Continuous Coordination with employees and Leads in order to keep a check on employees coming to office to avoid last minute surprises and No shows
Consolidation of transportation – On the hybrid model, with lesser number of employees returning to office, consolidation of entire transport activity to single supplier may work out to be beneficial for these companies in order to contain increased
Usage based pricing – Consider moving to completely usage based pricing models wherein employers need not be worried of any operational inefficiencies in the
Technology – Making best use of technology for intelligent routing and clubbing to manage frequent changes in
While organizations are looking for the right tools and technology to normalize the "New Normal", the focus should also be on the employees and their overall well-being. Staying confined within the four walls might protect them all from the disease, but let's not ignore our mental well-being any longer.
The major challenge in front of large organizations right now is to create a flexible, enjoyable working environment which would allow better control productivity of employees and better future of workplace.
Reach out to us at hello@consulttrans.com to know more about how you could manage your employee commute with better safety security of your employees.